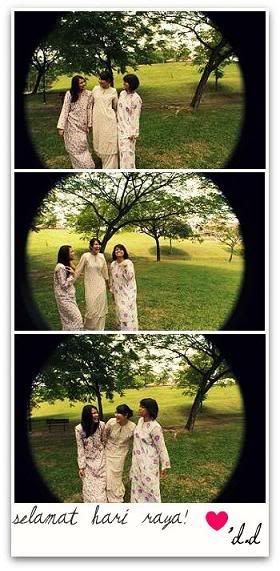 Hye loves!
No, not updates this time. Just a short Happy Aidilfitri wish :)
We're taking a short break for raya but we'll be back! *fingers crossed* Thanks for all the support you loves have given us& we hope we will continue to have your support for the future collections :)
We really really appreciate everything & we truly apologize for any salah & silap along the way.
Thanks again loves & have a safe & happy eid!
Love,
DooLu-DooLu